GET DISTANCING ALERTS WITHOUT CAPTURING LOCATION DATA

We've applied our technology to help open up America

We have been able to apply our technology and firmware to now offer proximity alerts and contact tracing without using cellphones. While this is not our core business, we believe we can help open up business safely.

Open Your Business Safely & Securely

Proximity Alerts and Contact Tracing without a Cell Phone

Ensure the saftey of your workforce with gentle reminders


Quickly understand who is at most risk amongst employees

Worry less knowing that all data is encrypted and secure

NOW HELPING ALL INDUSTRIES

Manufacturing - Financial - Universities - Enterprise - Offices - Municipalities - Military And More

COVID-19 PROXIMITY ALERT BAND

Vibrates when within 6 feet

We applied our patent pending technology to wristbands so you can get proximity alerts instantly.

Simply deploy these wristbands amongst your workforce and when employees are within 6 feet of each other they will receive a gently vibration that they have breached CDC recommended social distancing guidelines.

No software, no cell phones. Simply hand out to employees and let them be alerted.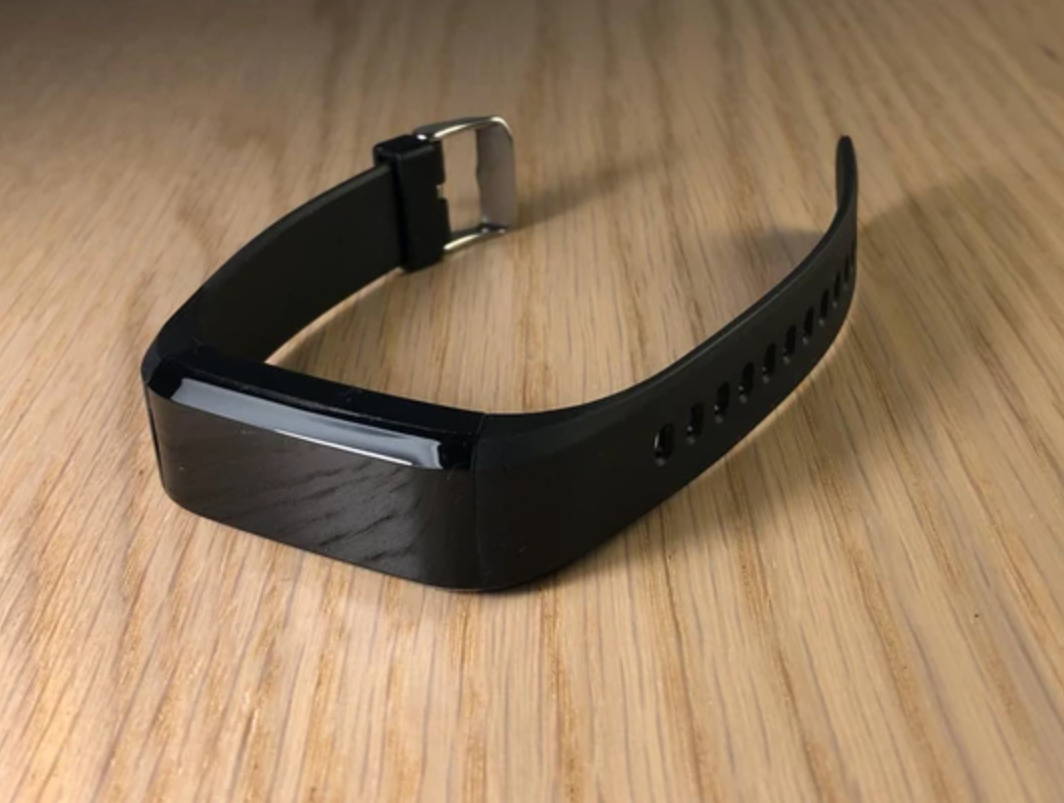 COVID-19 PROXIMITY ALERT BAND+ CONTACT TRACING

This our alert band technology but with a contact tracing service.

With a wristband subscription you can upload wristand data to your secure cloud instance and identify which wristbands have been in contact. This includes our in-depth analytical tools to understand the information.

BLUETOOTH GATEWAYS FOR CONTACT TRACING

For larger venues & organizations:

Bluetooth gateways, usually installed at entry and exit points, allow for seamless contact tracing data capture so manual syncs to an administrator portal are no longer needed. They will continuously "sniff" out for our wristbands. OTTOGEE wristbands within a range of 20 meters will automatically sync data to your secure cloud platform (subscription required).

These Bluetooth gateways leverage a SIM card as well for cellular connectivity. This is the ideal product for seamless and frictionless implementation into any organization.

We use low energy BLE wristbands to recognize whether they are within 6 feet of each other. When this occurs, the wearer receives a gentle vibration (like receiving a notification on your phone) that they are within 6 feet.

No! The BLE wristbands work on their own. Simply deploy to your employees and they'll get vibrations. If you need to contact trace you will need to use our software service and assign wristbands using an administrator phone app.

Is it rechargeable? How long does the battery last?
These BLE wristbands are rechargable using a standard USB port. The standard battery life is 5-7 days depending on the number of vibrations made per day.

How quickly can I get these?
Due to significant demand, the delivery time is now 4-6 weeks. Please check back here for updates. If you have a large order of more than 500, purchase a test kit to be delivered in 2 weeks.

No. You may get the random vibration here or there, but it's pretty close. Contact tracing, however, we can say with confidence that we have a solid solution.

How many gateways do I need?
You only need gateways to be placed where you may capture 90+% of foot traffic in any given week. Often we recommend the entrance or exits of buildings and/or lunch rooms.

Can I get a demo of the product?
Of course, join us for our weekly webinar or request a demo at demorequests@ottogee.com


We needed this yesterday. Of all the solutions we're vetting this is the most applicable and practical for something that may only last a few months to a year.

- Major Sports Association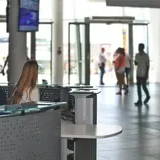 We ordered a test kit in order to see if we can implement this across our organization in the coming weeks.

- Small Manufacturing Firm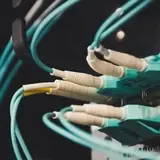 We are looking to restart operations in our plants and OTTOGEE has the perfect solution for us to ramp up and get started.

We've been in this business for more than two years helping the heavy industries manage their workforces. Ottogee's core offering is a resource management solution using real-time analytics to reduce costs, improve productivity, and enhance the work environment.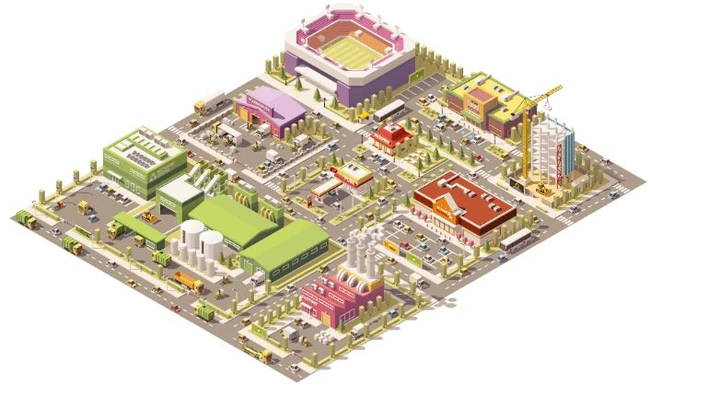 Ottogee's real-time analytics engine calculates advanced metrics and suggests actions users can take to improve performance. Ottogee connects to resources anywhere in the world. Data is collected and synthesized to determine which tasks are on schedule and which tasks are delayed.

Ottogee combines leading edge artificial intelligence with real-time analytics to deliver revolutionary insights and enable stakeholders to make the best possible decisions. Every time.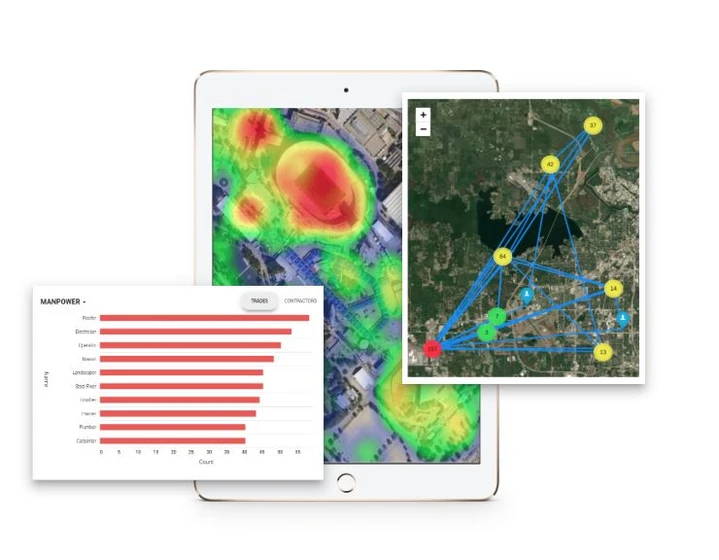 SEE HOW OTTOGEE TRANSFORMS LABOR-INTENSIVE INDUSTRIES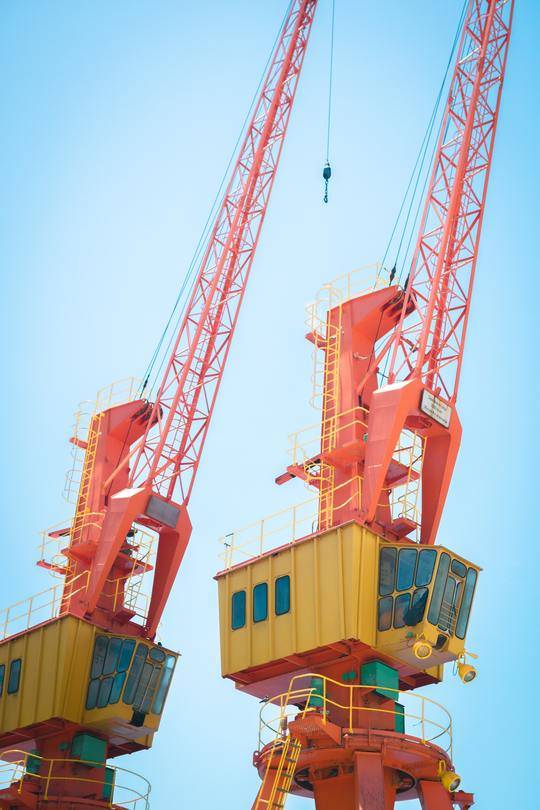 Ottogee can help your business reduce costs, improve productivity, and enhance the work environment. See how. Request a demonstration with Ottogee experts.